The Morgan Center offers a wide variety of general and specialized services to clients. Featuring a team approach, the Morgan Center assesses individuals and families with multiple needs to provide the most effective treatment. At the Morgan Center, individuals and their families find the answers they need, whether they are seeking support at home, school or work.

Click on a link below for further details...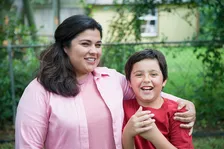 Individual Therapy for Children, Adolescent, and Adults
Family Therapy
Stess Management
Grief and Loss
Anxiety and Depression
Post-Partum Depression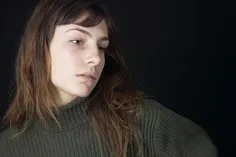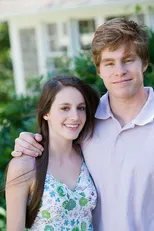 Specialized Counseling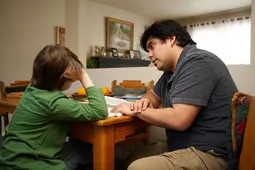 Counseling Services
There are times when short term counseling can be effective in helping people through a difficult moment in their lives.
Counseling services are available for individuals, couples and families to address:
Communication challenges
Parenting questions
Behavioral issues of pre-schoolers
Adjusting to new work and family roles
Child and adolescent behavioral or school problems
"Thank you so much for helping me
figure out so much about myself."
- Kara, 17